Hi David,
I'm excited to try the IFR method but I would prefer to have a hard copy of your book. Is Improvise for Real available in print?
Thanks,
Luiz
David's response:
Hi Luiz,
Yes, Improvise for Real is available in print! You can purchase it right now on Amazon. Just click on the link below:
https://www.amazon.com/Improvise-Real-David-Reed/dp/0984686363
Amazon Bonus Offer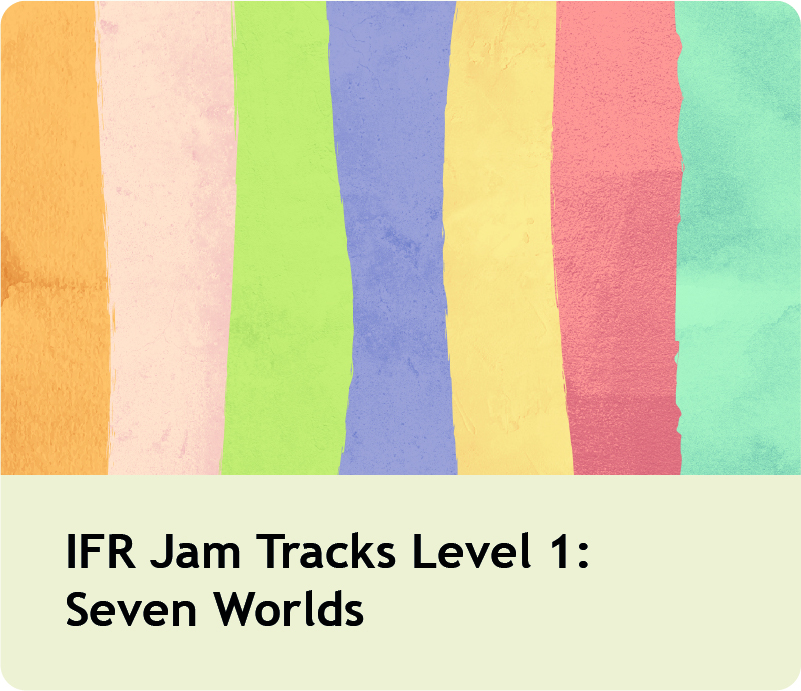 If you order Improvise for Real right now on Amazon, we will send you a link to download IFR Jam Tracks Level 1: Seven Worlds for free. Just click the Amazon link above to make your purchase, and then forward your Amazon confirmation e-mail to us at support@ImproviseForReal.com.
*If you prefer, you can also purchase Improvise for Real at your local bookseller. Any large bookstore will be able to order a copy of my book for you. Here are the details they will need:
title: Improvise for Real
author: David Reed
ISBN: 978-0-9846863-6-0
Thanks Luiz!
David