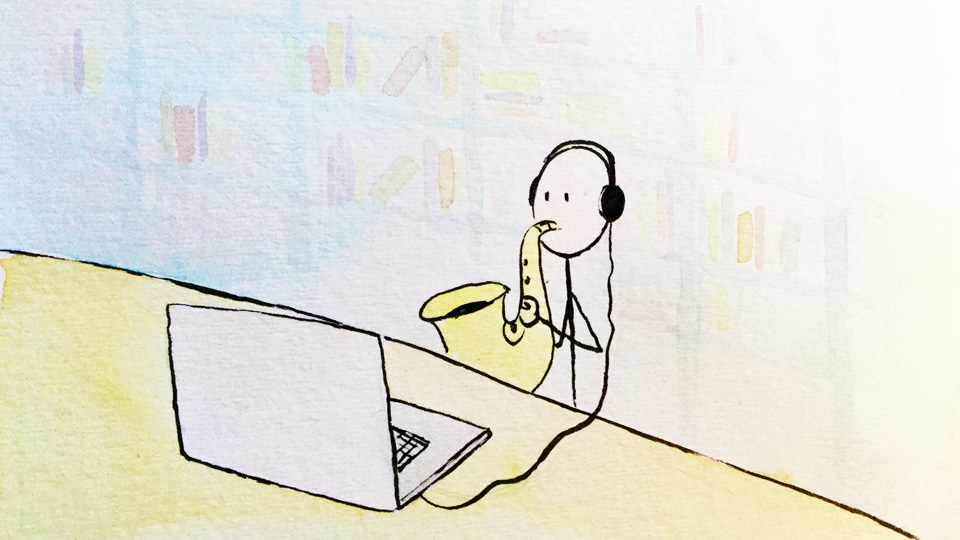 As soon as you purchase any of our learning materials, you automatically become a member of our website. An account is created for you automatically and you'll have a password that allows you to access your account whenever you like.
Study online or offline
In your member's area, you'll find all of your IFR courses on your product dashboard. This allows you to navigate between the different lessons and jam tracks, making it very easy to practice online.
You can also download all of the IFR materials directly to your computer, tablet or smartphone so you can practice offline. There is no limit on the number of times you can download the materials, and you're free to copy the materials to any device that is for your own personal use.
A single place for all your IFR materials
As you purchase more IFR learning materials, they will automatically appear on your product dashboard. This gives you a single place where you will always have all of your IFR materials together.
So if your computer crashes or if you just need to download something again, you can just login to your account and you'll find everything you've ever purchased.
(And if you lose your password, that's no problem either. Just send us an e-mail and we'll be happy to send you a new password.)
Special offers
In your member's area you'll also have access to special offers that are only available to IFR students. This includes group lessons, special promotions and one-on-one coaching via Skype.
Help and support
We also offer free unlimited e-mail support to all our students. Whenever you have questions or run into difficulties in your practicing, just write to us at support@ImproviseForReal.com and we'll help you through it.