Hi David,
I have heard a lot of good things about IFR. I want to begin practicing the method but I'm not sure where to start. Can you tell me what materials I need?
Thank you,Adam
David's response:
Hi Adam,
The ideal starter kit is the IFR E-book Package which contains the complete Improvise for Real e-book along with IFR Jam Tracks Levels 1 and 2. Here's a short description of what this set includes: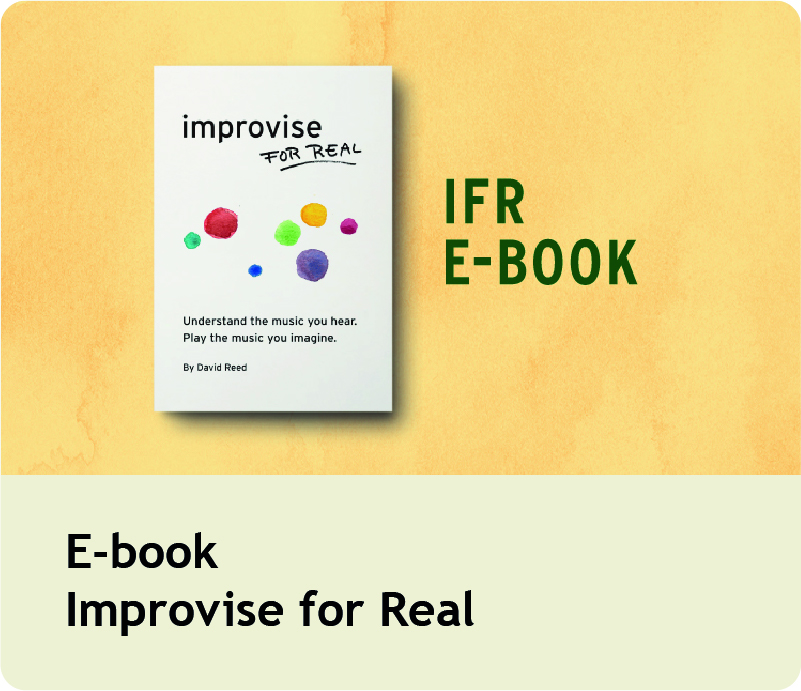 The IFR e-book contains the complete method for all instruments. It explains the theory and the philosophy of the method and it also shows you every exercise step-by-step. It will take you from the very beginning and lead you on a guided tour through the entire world of modern harmony, and you'll be creating your own music every step of the way.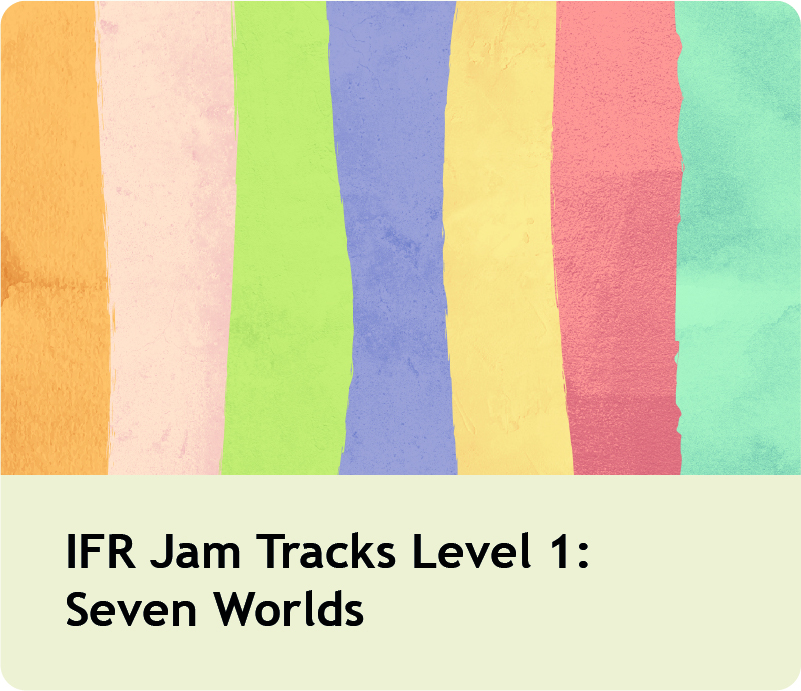 IFR Jam Tracks Level 1: Seven Worlds is the first set of jam tracks that all IFR students should have. You will learn the seven harmonic environments of the major scale, which will prepare you for improvising over chords and chord progressions. Seven Worlds focuses on developing your own creative voice and learning to express the sounds you imagine. Each harmonic environment has its own unique musical lessons to teach you, and each one will add beautiful new sounds to your musical vocabulary.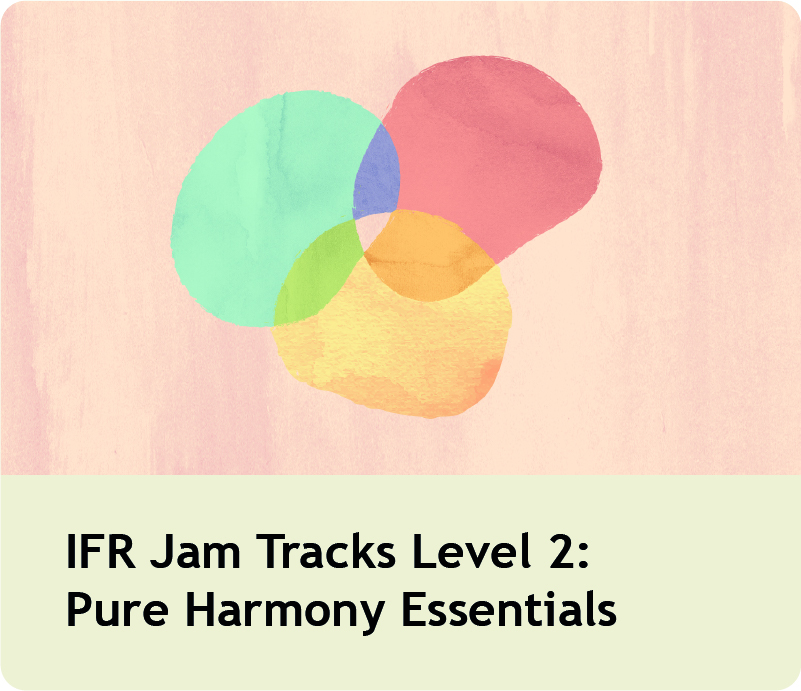 In IFR Jam Tracks Level 2: Pure Harmony Essentials you will begin improvising over your first chord progressions. You'll learn the most important chord progressions that appear in popular music and you'll learn to weave your own melodies through the chords. And more than just mastering these chord concepts, you'll be learning about much more fundamental ideas like tension and release, suspension, mood and storytelling.
Get 33% off the complete starter kit!
You can use the link below to purchase all three products at a 33% discount. Just click the 'Learn More' button below to take advantage of this offer and get started today!