Testimonials and published reviews of Improvise for Real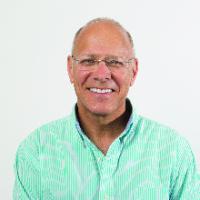 "Improvise for Real has helped my improvising more than anything else I've ever studied."
Burlington, North Carolina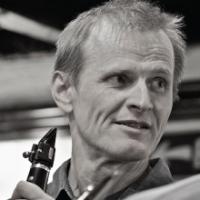 "IFR is an exciting and original way of learning music, and should be seriously considered by anyone who wants to express themselves freely through the art of music."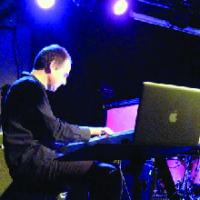 "You can take the smallest bite out of this method and gain the nourishment to feed your musical quest for weeks at a time."
Michael Sokolowski (piano)
Charlottesville, Virginia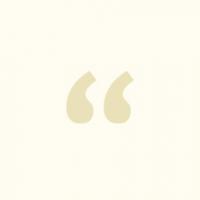 "I am just 5 or 6 weeks into the course and it's already having a profound effect on my playing."
review posted on amazon.com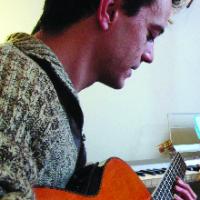 "Your method gave me what I had always heard about but never understood how to actually do: to play the music inside me."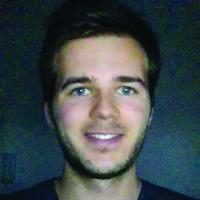 "Your method was the missing piece that I needed to express my full potential."
Alexandre Desbois (piano)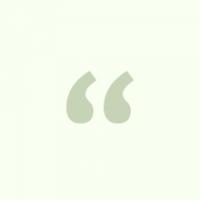 "It's among the best music books I've ever come across. Reed's perspective immediately opened doors that I didn't know existed."
review posted on amazon.com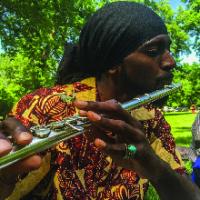 "Improvise for Real opened my eyes to a musical world that I previously thought was difficult to attain."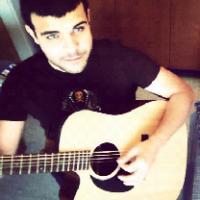 "This method is by far the best music learning system I have ever experienced."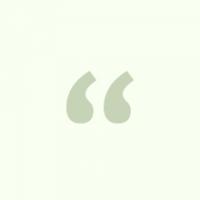 "David could have easily named this book 'The Tao of Music'. I am a professional musician teaching at university level, and this is the greatest book on music I have worked with in my 25 years."
review posted on amazon.com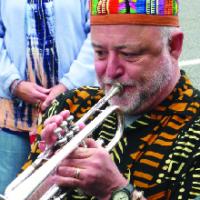 "I haven't enjoyed simple practice this much in years!"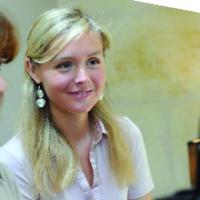 "This book gave me the courage to work happily in a project of French music, a rock band and a film score. I use it with my students and their faces light up!"
Marie Cécile Baritou (piano) - apprendre-a-jouer-du-piano.com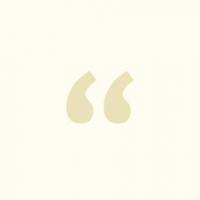 "I've been playing for 10 years and this book has restructured my entire conception of music and my instrument. Truly a revolutionary road to understanding music."
review posted on amazon.com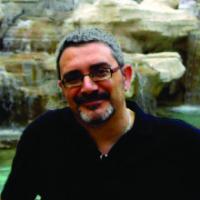 "IFR is brilliant. A refreshing and positive tool for my improvisation classes."
Jose Antonio Plaza (guitar)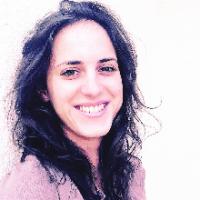 "IFR is simple yet profound. David supports people to find and express their own creativity freely."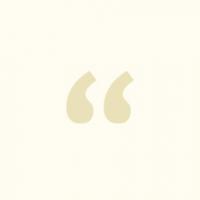 "The first, last and only book on music you ever really need."
review posted on amazon.com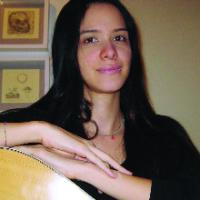 "With IFR, practicing is fun and it's actually hard to stop."
Vanessa Guimarães (piano and guitar)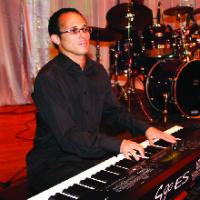 "I am always searching for new teaching methods and IFR is the best I have ever seen."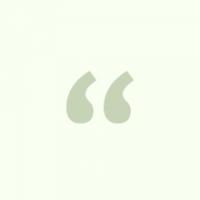 "If you're looking to be able to improvise freely, this is the course to take."
review posted on cafesaxophone.com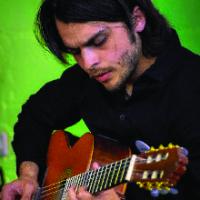 "IFR has become my favorite method and the one I practice most. I recommend it enormously to all musicians who want to take their improvising farther."
Alejandro Corrales (guitar)