IFR Standards Workout 2
IFR Standards Workout 2 focuses on developing your creative freedom as an improviser. We've chosen five beautiful standards that all contain long stretches, circular progressions and vamps which are ideal for very creative improvising:
Summertime
Bye Bye Blackbird
Softly as in a Morning Sunrise
Freddie Freeloader
Beautiful Love
You'll learn several new harmonic concepts that build on what you learned in IFR Standards Workout 1, and you'll learn techniques for seeing beyond the chord changes to connect with the overall harmonic flow for more creative improvising.
Each standard is a complete lesson
More than just a collection of jam tracks, the IFR Standards Workout series is designed to introduce you to the beautiful world of jazz improvising in a progressive way, with each standard being hand-selected for the musical lessons and harmonic concepts that it contains. This series represents what we feel is the ideal way to build a deep understanding of jazz harmony and find your own creative voice working with this material.
For each standard you'll get a complete IFR tonal analysis with every chord progression sketched out for you, and lots of interesting ideas to explore in your improvising. Below are some examples, which are actual screenshots taken from the course: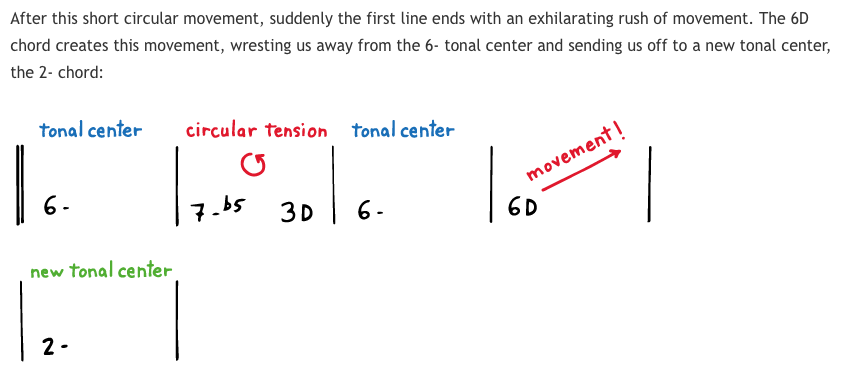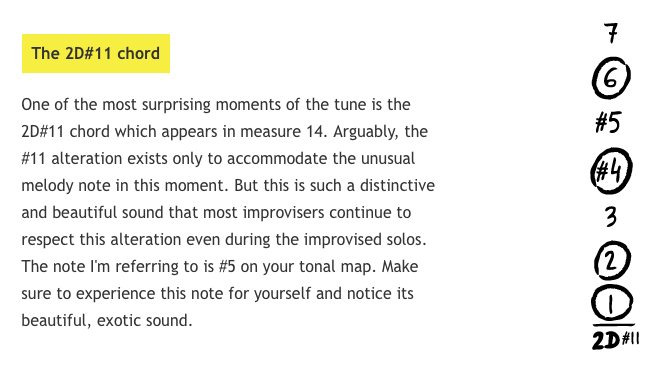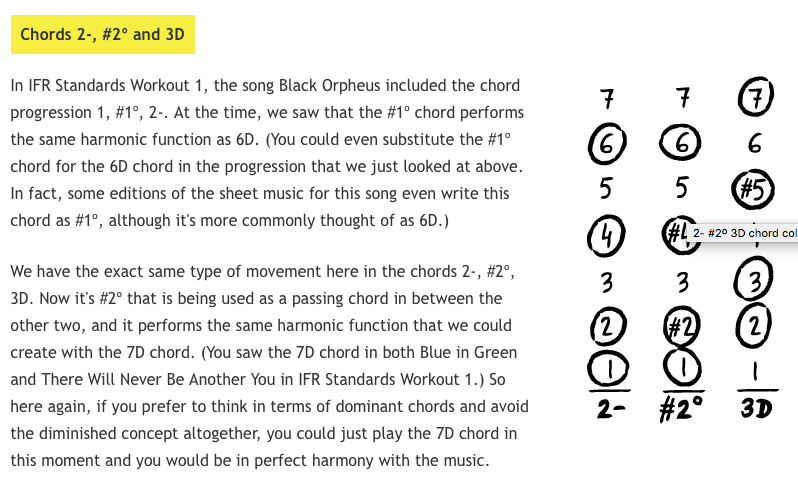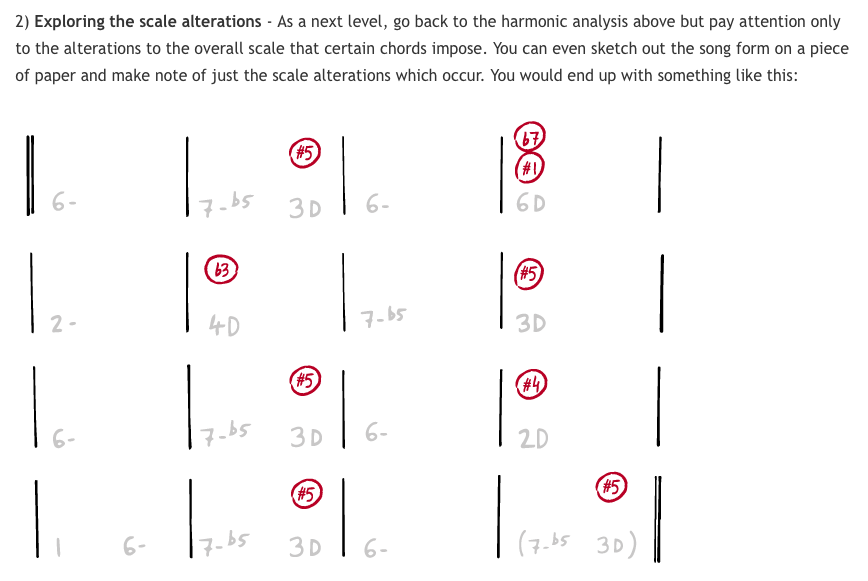 *Please note that for copyright reasons, we cannot include the melody to these songs in our analysis. While the melodies to these songs are very beautiful and certainly worthy of serious musical study, our focus in this series is on exploring the harmony and learning to improvise over the chord changes.
Backing tracks in all 12 keys
For each standard we give you a complete set of high quality backing tracks in all 12 keys. If you're a beginner, you can play in the keys you're most comfortable with. If you're more advanced, you can target the keys you especially want to work on. Playing tunes in more than one key is one of the fastest ways to truly understand how music works, and it's one of the benefits of the IFR method. Here are some samples:
Summertime
Bye Bye Blackbird
Softly as in a Morning Sunrise
All materials are yours forever
Immediately after your purchase you will be redirected to your own private 'My IFR' area of our website where you will find IFR Standards Workout 2 waiting for you. You can play the jam tracks online at our website or download all of the teaching materials and jam tracks to your computer so you can use them when you are offline. You are free to copy the jam tracks to any device that is for your own personal use and all materials are yours forever.
Just click on the "Add to cart" button to purchase IFR Standards Workout 2 for just $20. You can make your purchase with any major credit card and get instant access to the complete product.